नवले पुलाचे करायचे काय? तज्ञ समिती लोकमतला देणार'व्हाईट पेपर'
I was invited by leading newspaper "Lokmat" to share my analysis and probable solutions to avoid accidents on Navale Bridge. In last five years, we have lost 53 lives due to road accidents on Navale Bridge. Politicians, Corporators, RTO officers, NHAI officers, Professors, NGOs and residents participated in the discussion. The entire discussion was towards finding out solutions rather than blaming each other. We at Dr. Vishwanath Karad MIT World Peace University, Pune have been studying this and similar accidents prone zones in our School of Civil Engineering. Prof. Amrut Joshi , Prof. Rohit Salgude and Prof. Sagar Kolapkar under the guidance of Prof. Sunil Pimplikar have already published research papers on this. I could present some of our findings in the Lokmat discussion.
#roadsafety #nhai #rto #civilengineering #transportation #accident #research #mitwpu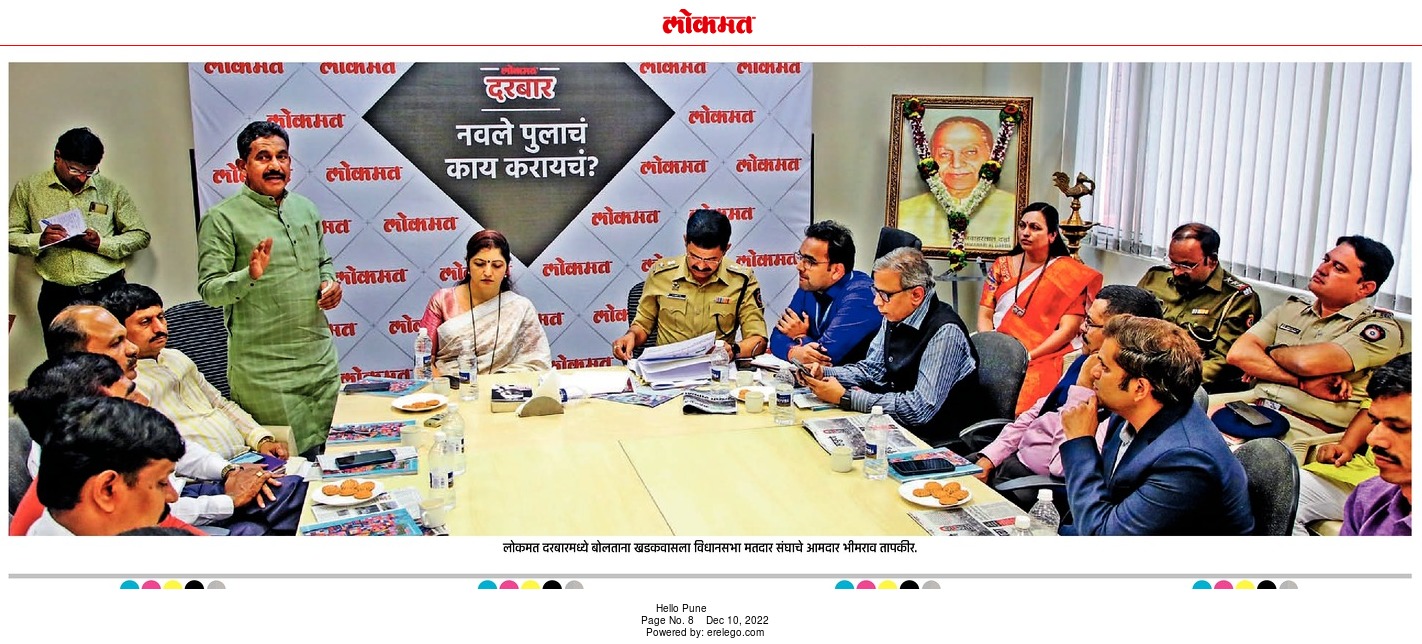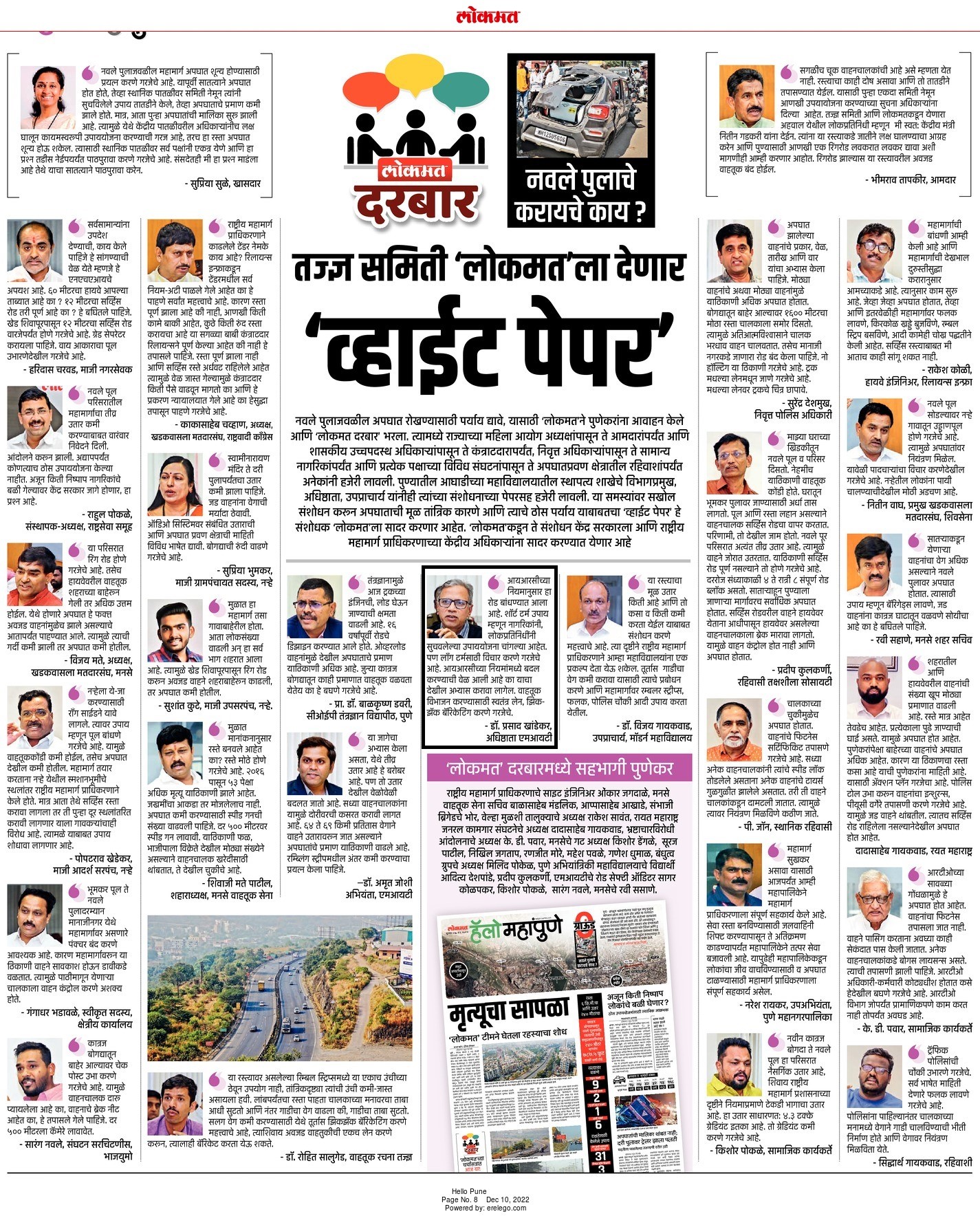 ---
एमआयटी वर्ल्ड पीस युनिव्हर्सिटीला एकाच वेळी मिळाले १९ पेटंट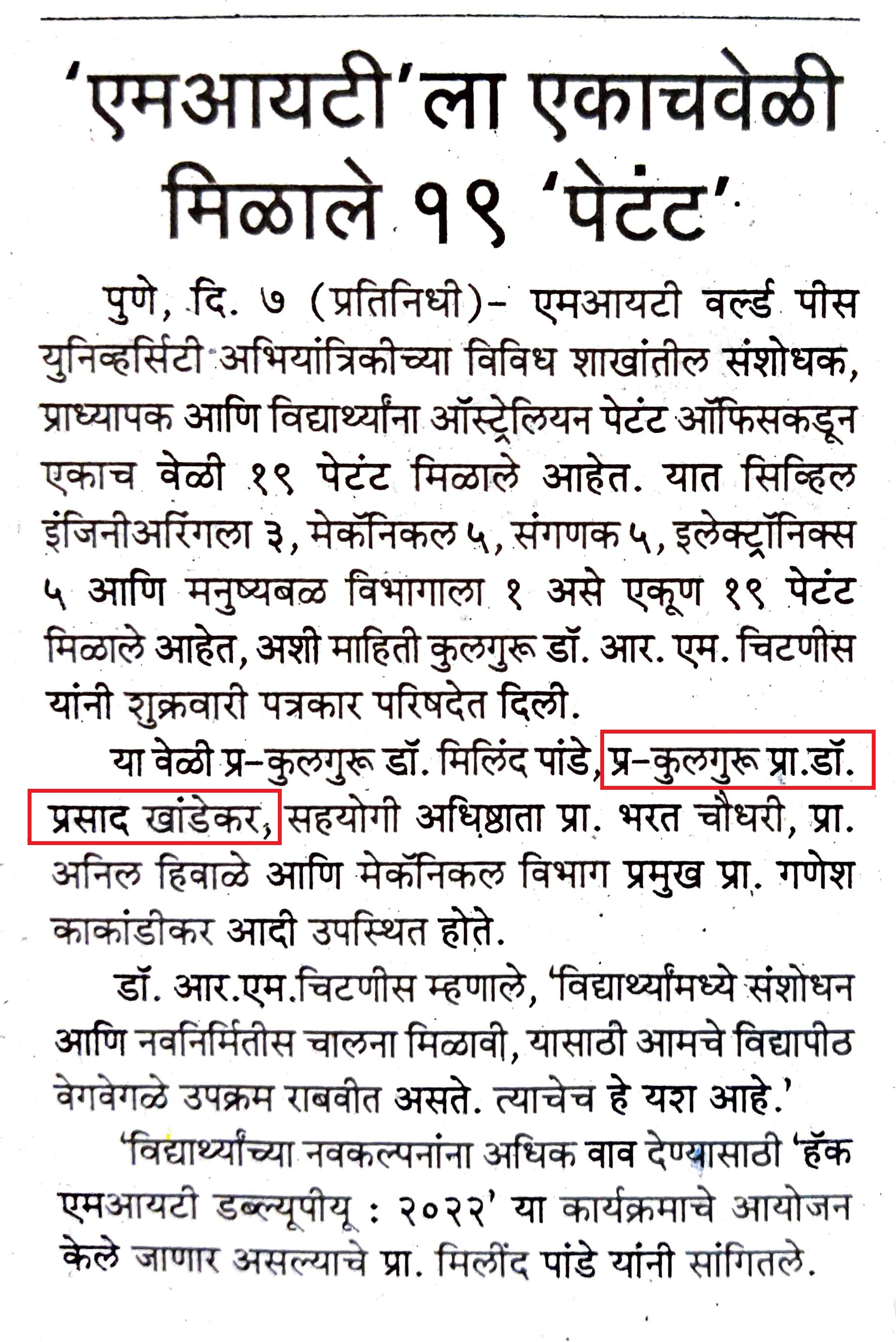 ---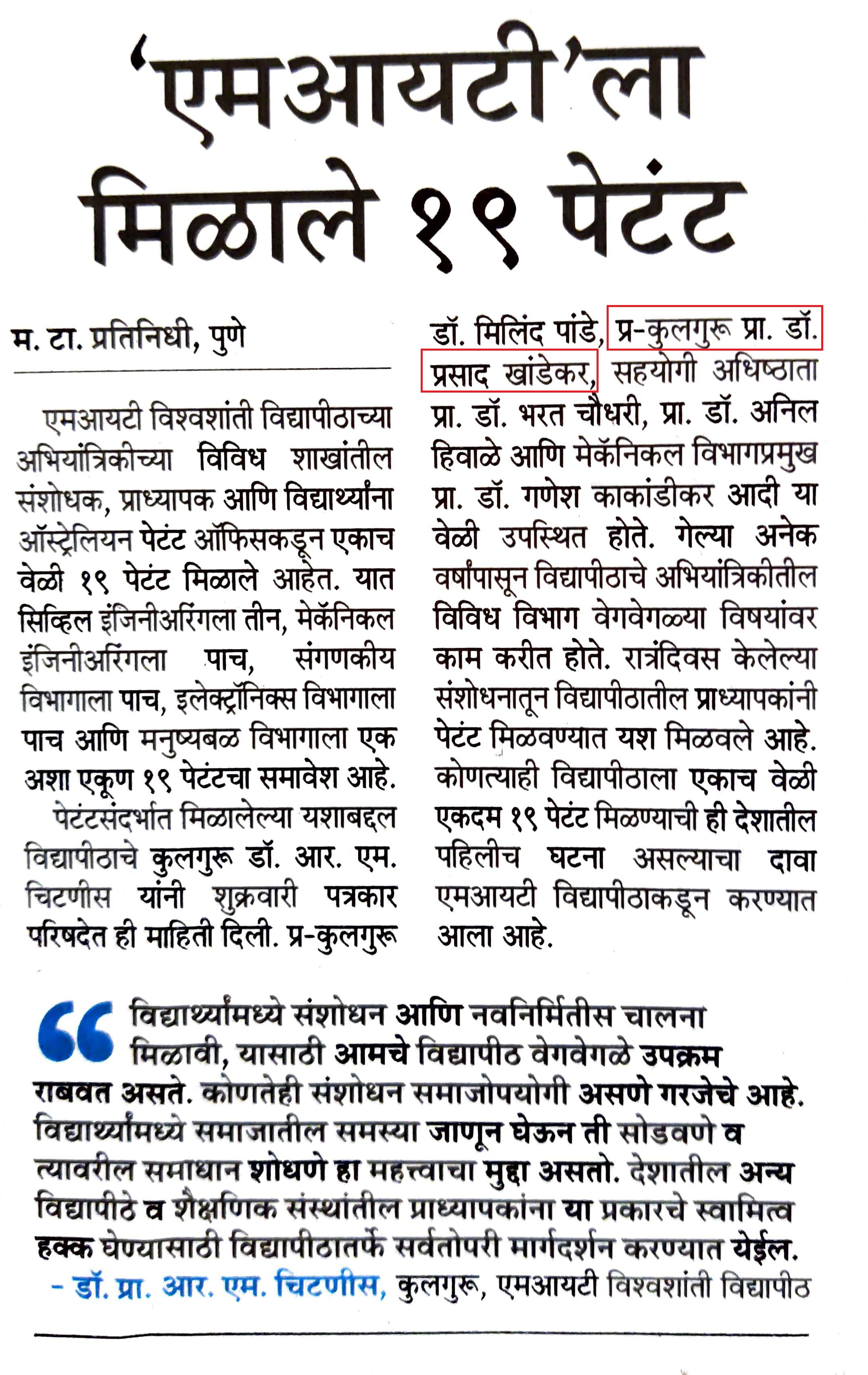 ---

---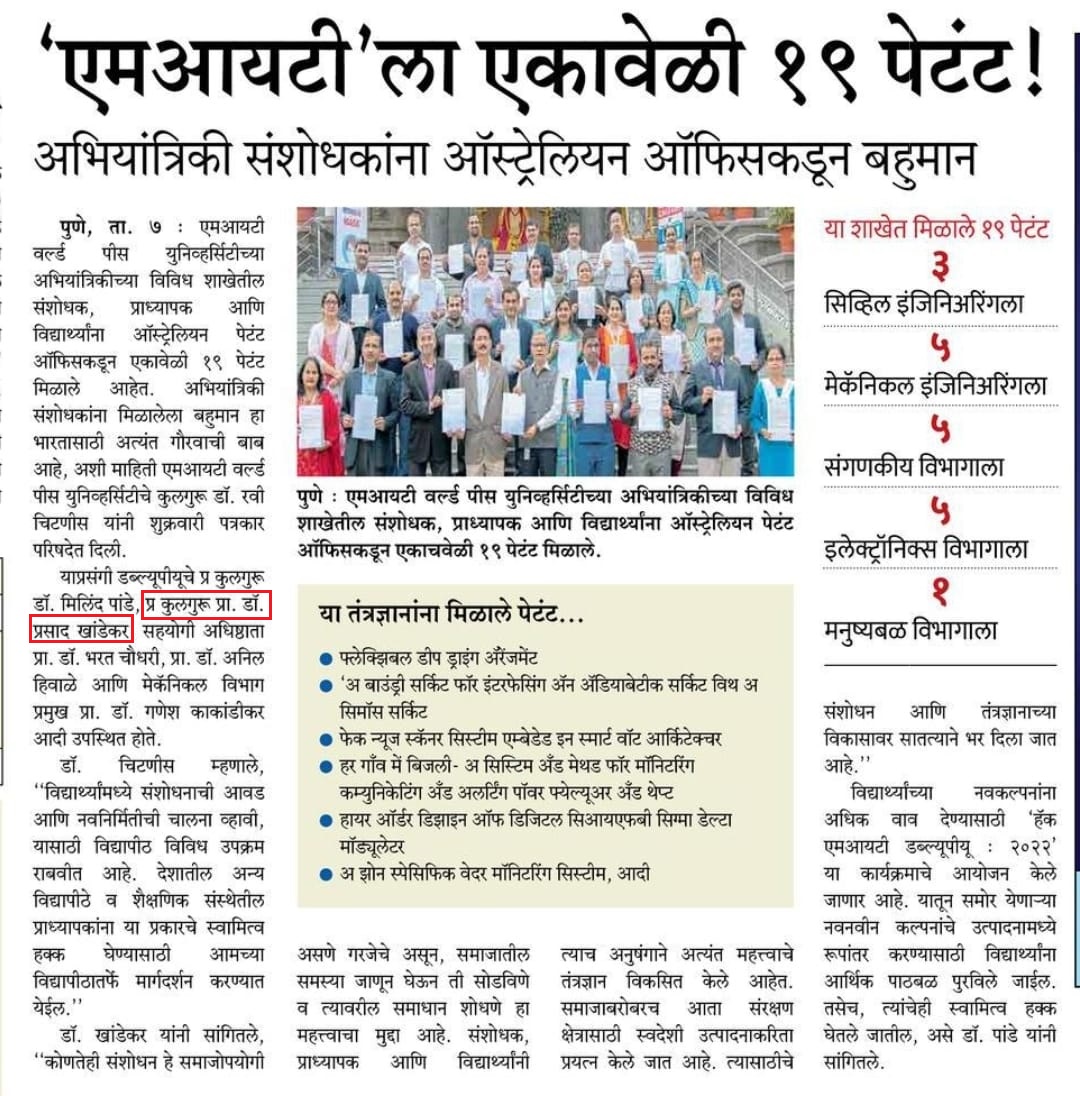 ---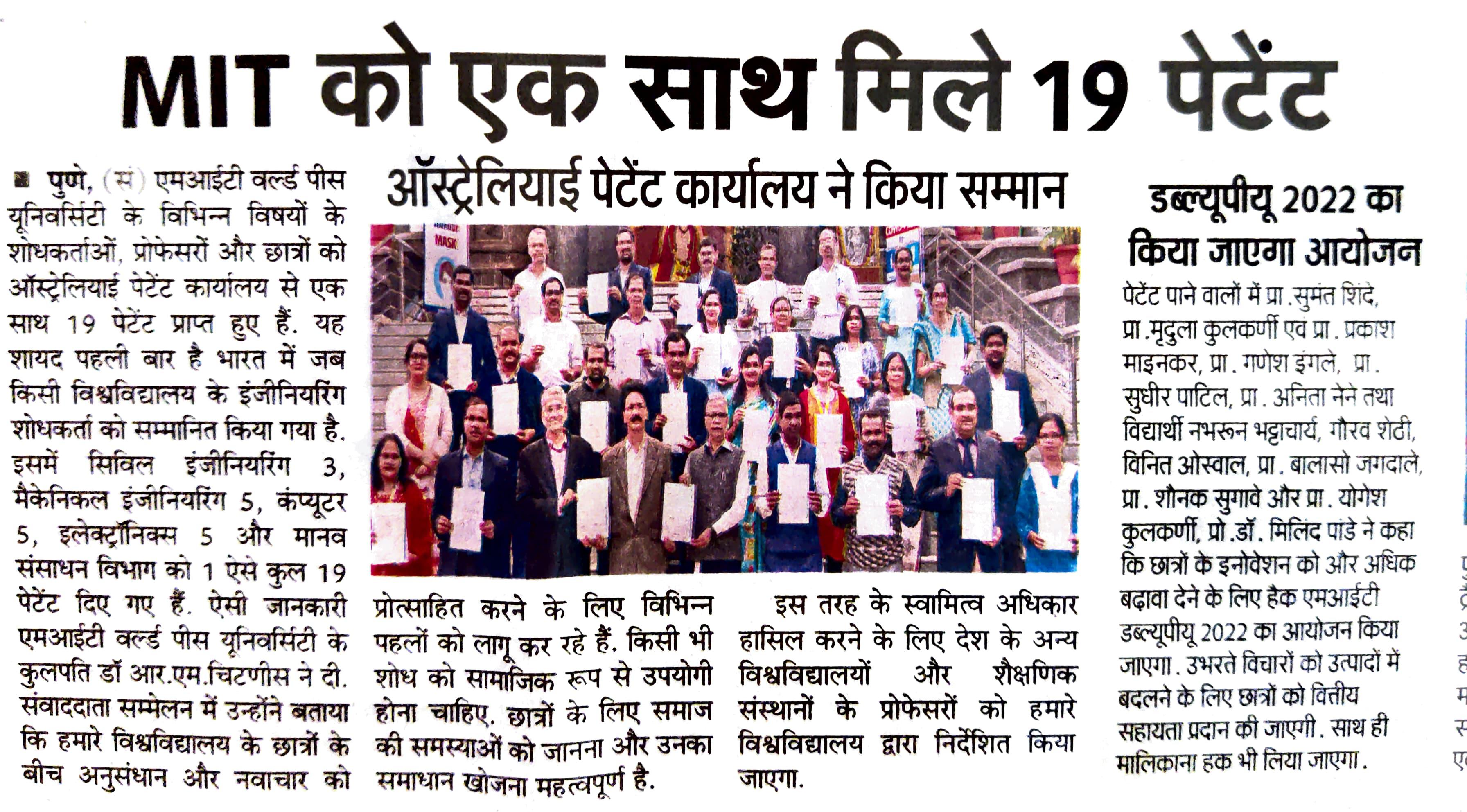 ---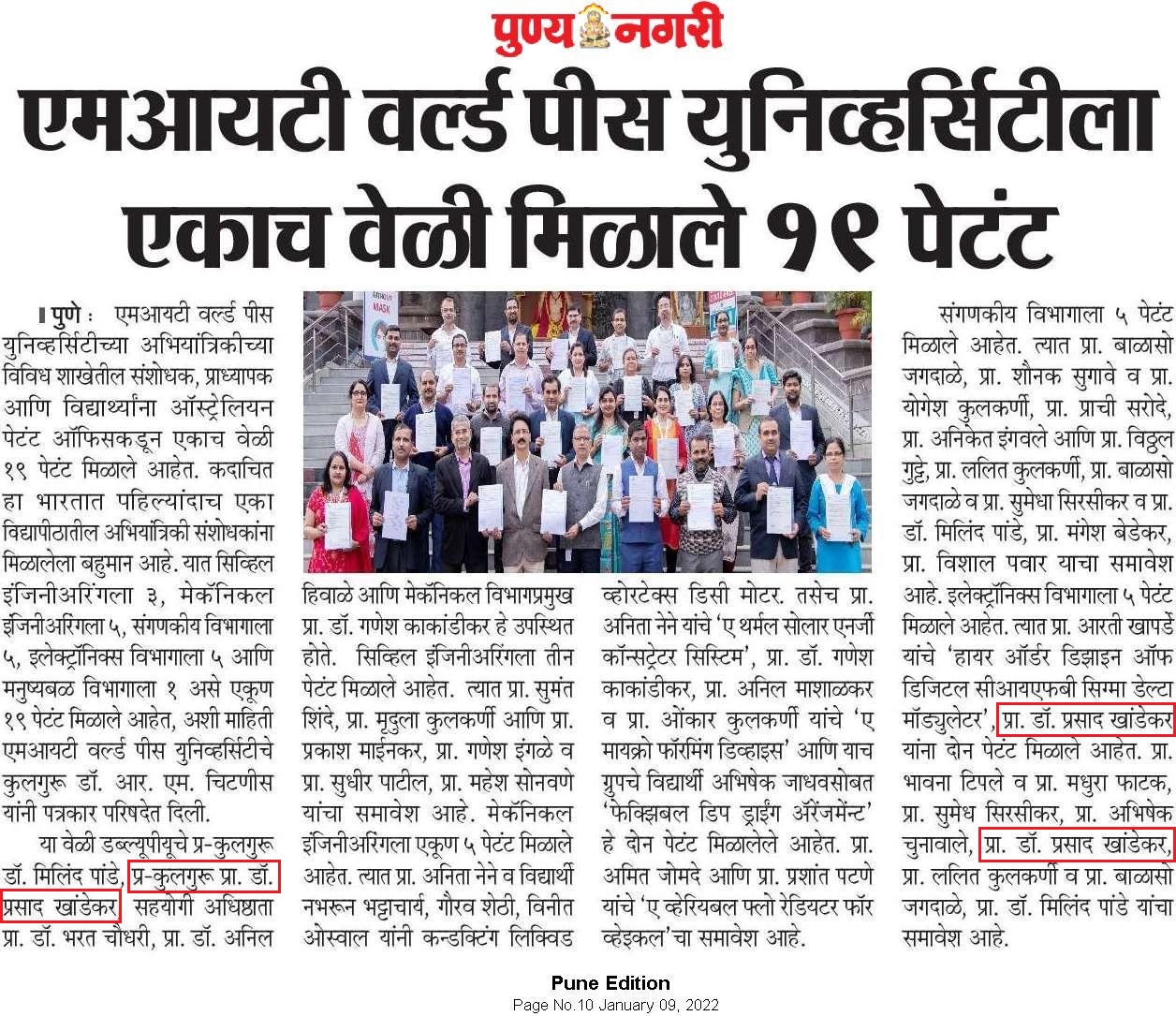 ---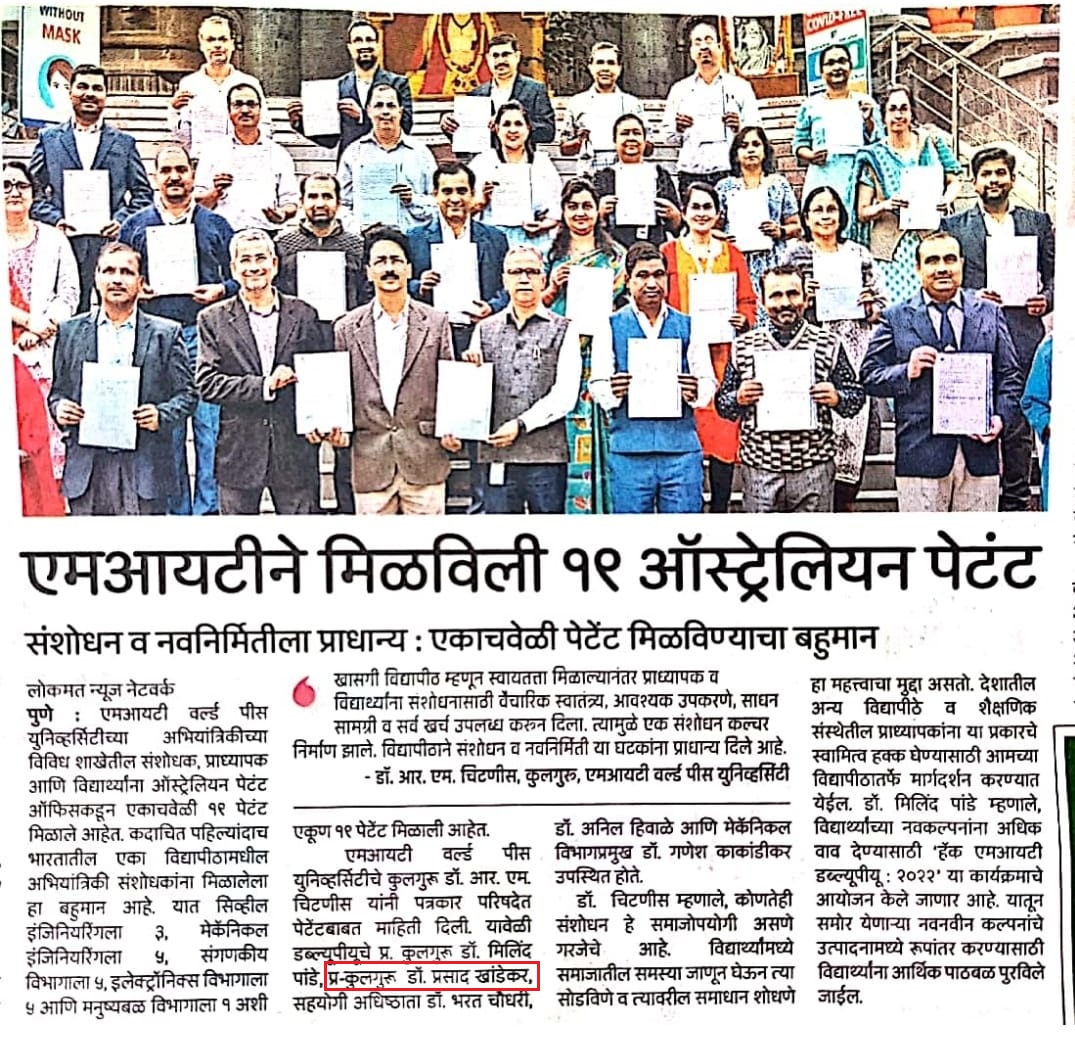 Hindustan Times Article: Undergrad Students Want Allied Courses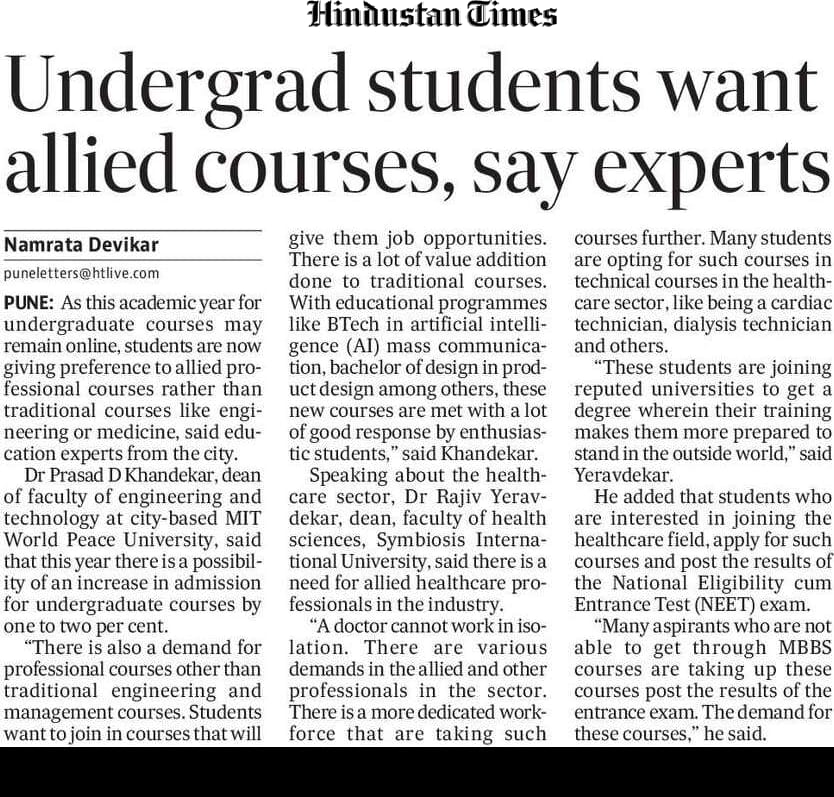 Driverless Car @ MITWPU, Pune
India's First Driverless Car | MIT PUNE | Automatic Invention | Mechanical Engineering | LOKMADHYAM
MIT-WPU congratulates Prof Dr Prasad D Khandekar on a successful patent application
2nd National Teachers' Congress 2018
The 48 Volt DC power disruption to bring about innovation in power consumption
MIT-WPU's School of Engineering Updates its Curriculum to Bridge Industry-Academia Gap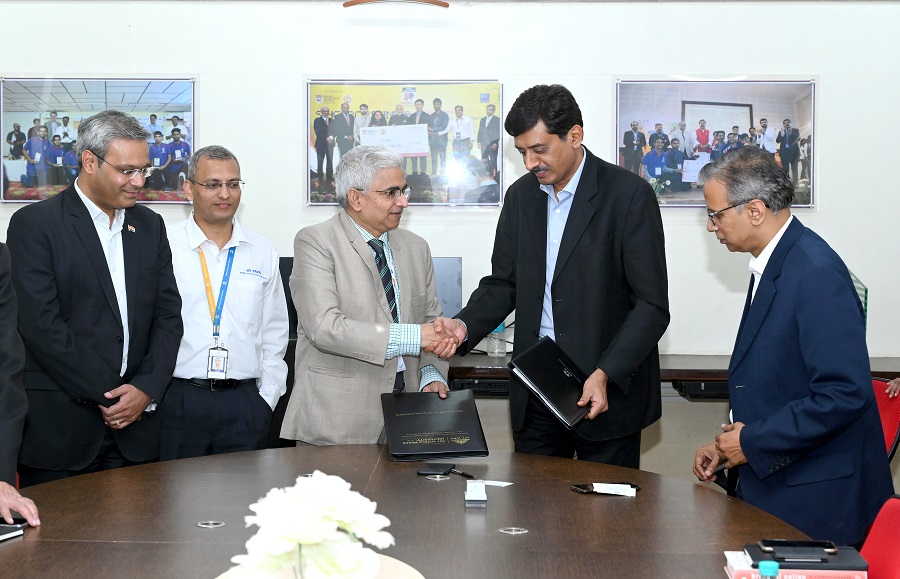 Will the NEP - 2020 be helpful in promoting Research and Development culture in India?
Article on seamless transition to engineering after Integrated BTech after class X
इंटरनेट ऑफ़ अंडरवाटर थिंग्स (IoUT)-अंडरवाटर सेंसर नेटवर्क संशोधन का नया परिचय
स्टोकास्टिक कंम्प्युटिंग-एक नया शोध क्षेत्र
Future Proofing Career in Face of Disruption Due to Technology
Invited as a Panel Member for Panel Discussion on "Pune: The Epicenter of Growth" on CNBC Awaz (08 to 10 min)
Talk at "Tilaknagar School and Jr. College", Dombivali 0n Jul 30, 2019